Below are descriptions for each of the supplemental programs available to VSEA members. If you have any questions about this page, please feel free to contact VSEA HQ vsea@vsea.org.

Offering members-only rates for disability coverage, family life insurance, family accident, cancer coverage, and more. You must be a member paying full dues to be eligible for this VSEA benefit. Learn more or request an appointment here!

We are proud to announce the new VSEA Guaranteed Acceptance Supplemental Life Insurance coverage with cash value accumulation and accelerated death benefits for Long Term Care and Terminal Illness for members and their families. Learn more about this special coverage here, or call the Plan Administrator at 833-441-2753.
VSEA has partnered with Northeast Delta Dental to offer members a supplemental dental plan. Learn more about the VSEA Supplemental Dental Plan!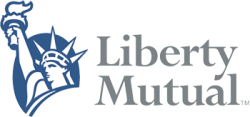 VSEA group rates: 10% off homeowners, auto, tenant, ATV, snowmobile, motorcycle insurance; additional 10% off on homeowners if also an auto policyholder. Learn more or apply here!
The Vermont State Employees' Association has teamed with National/New York Long-Term Care Brokers (NYLTCB) to present a member benefit that helps protect you, your family and your assets, in case you need Long-Term Care, whether in home, assisted living or skilled nursing. Learn more or schedule a consultation here!

2019 open enrollment will be announced in Week In Action. As a VSEA member, you can take advantage of exclusive discounts and savings through the Travelers Auto Insurance Program. Plus, you can choose automatic payments from your checking or savings account. Here are just a few benefits and features.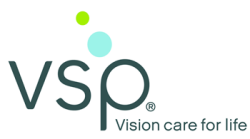 Open enrollment has ended. The next open enrollment will be announced in Week In Action. VSEA is proud to have partnered with VSP to offer a supplemental vision plan to members!
Questions About This Page?
Please email vsea@vsea.org or call 802-223-5247.